Extra 3% off for all forum members.
We're grateful to Scootdawg for providing this forum for us to discuss and share experience on scooters. So we want to do something to help Scootdawg provide better service and gain much more influence. Here are our Deals!
You can use this coupon code
SCOOTDAWG
to get an
extra 3% off
on the basis of sale price on our site. We sell 50cc-300cc scooters, trikes, street bikes, dirt bikes, ATVs and UTVs. All products are lowest price guarantee. No sale tax except GA. All products are
free shipping
. (Due to surcharge in certain areas of state of FL, NY, MA, ME, NH and RI, additional cost may be charged.)
To better serve customers, we provide the following service for free.
*Free Shipping on All Orders
*Free Pre-Delivery Inspection ($99 Value)
*Free Delivery Notification ($15 Value)
*Free Manual Handbook & Tool Kit ($29 Value)
*Free MSO/MCO Registration Documents ($55 Value)
*Free 1 Year Engine and Frame Warranty ($99 Value)
*Free Life Time Toll Free Technical Support (priceless)
*Free Lockable Trunk with built in Back Rest
*Free Liftgate Service ($45.00 value)
*Free Residential Service Fee ($45 Value)
It takes only 7-10 days to ship brand new motor vehicles to your house.
Welcome to visit
www.MegaMotorMadness.com
. Tell us what you are interested, we have all the best scooters, trikes and ATVs at amazing prices.
Maddog
50cc Scooter, Stretched, Low and Fat Design, Automatic Transmission, Front Disc/Rear Drum Brake, 12" Aluminum Wheels, Metallic Paint, Performance Muffler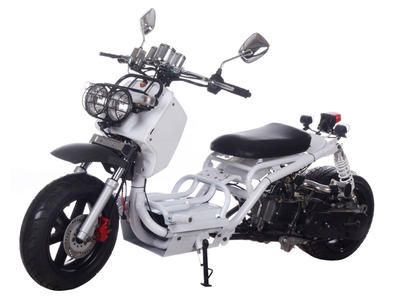 ZODIAC
300cc Trike, Automatic Transmission with Reverse, Water Cooled, Differential Gears, Front Disc/Rear Disc Brakes, 13"/14" Wheels, Windshield, Big Trunk, Patented Trike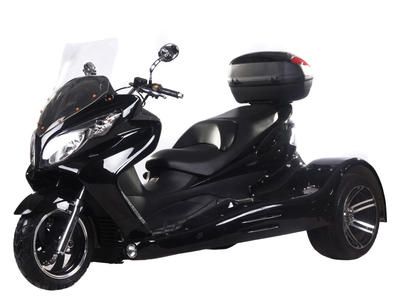 Challenger
150cc Scotter, Automatic Transmission, Front/Rear Disc Brakes, 13" Aluminum Wheels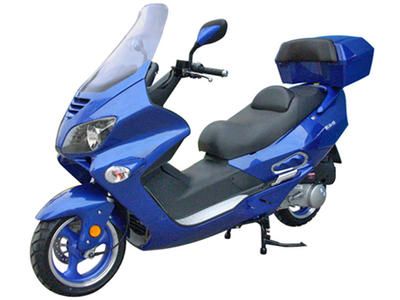 View more products
If you have any questions, please feel free to contact us.
Toll free: 855-623-6686
Email:
service@megamotormadness.com
You can also leave your questions below.