Ya ain't gonna find this at any hardware store:
not your usual metric cap screw. has as seen an upper flange and lower flange cast into bolt. along with larger centering shoulder at top under upper flange, also cast into bolt.
on another note, finally found valve cover gasket as seen below: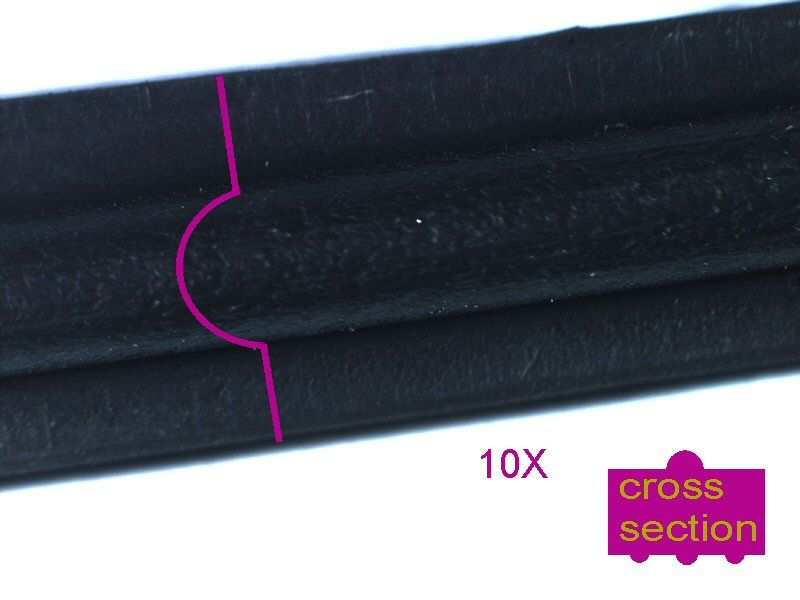 and: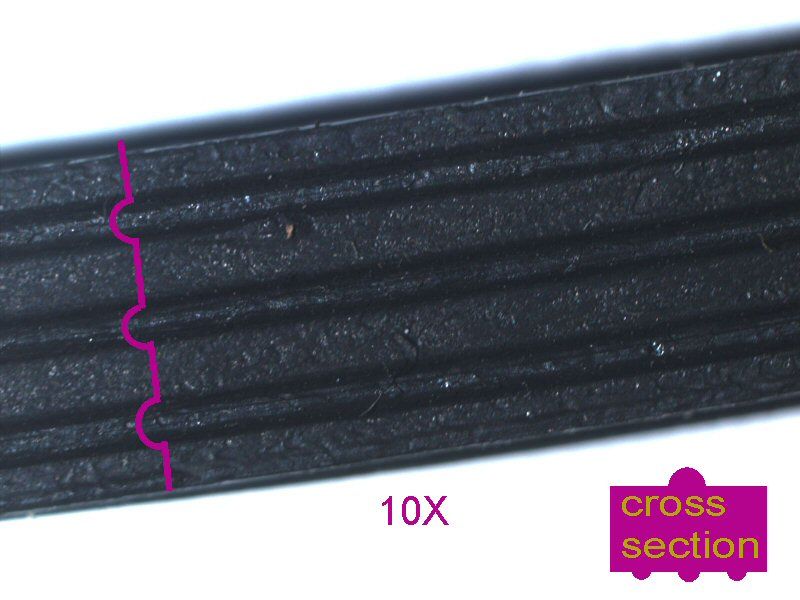 got them from BMS motorsports. I have as you can probably tell the GY6 "B" motor with two bolts the go thru the inner portion of the valve cover. Not four bolts along the perimiter. Anybody have these bolts? Please PM me.